LOS CRESTONES - SL 28 - COSTA RICA
$25.00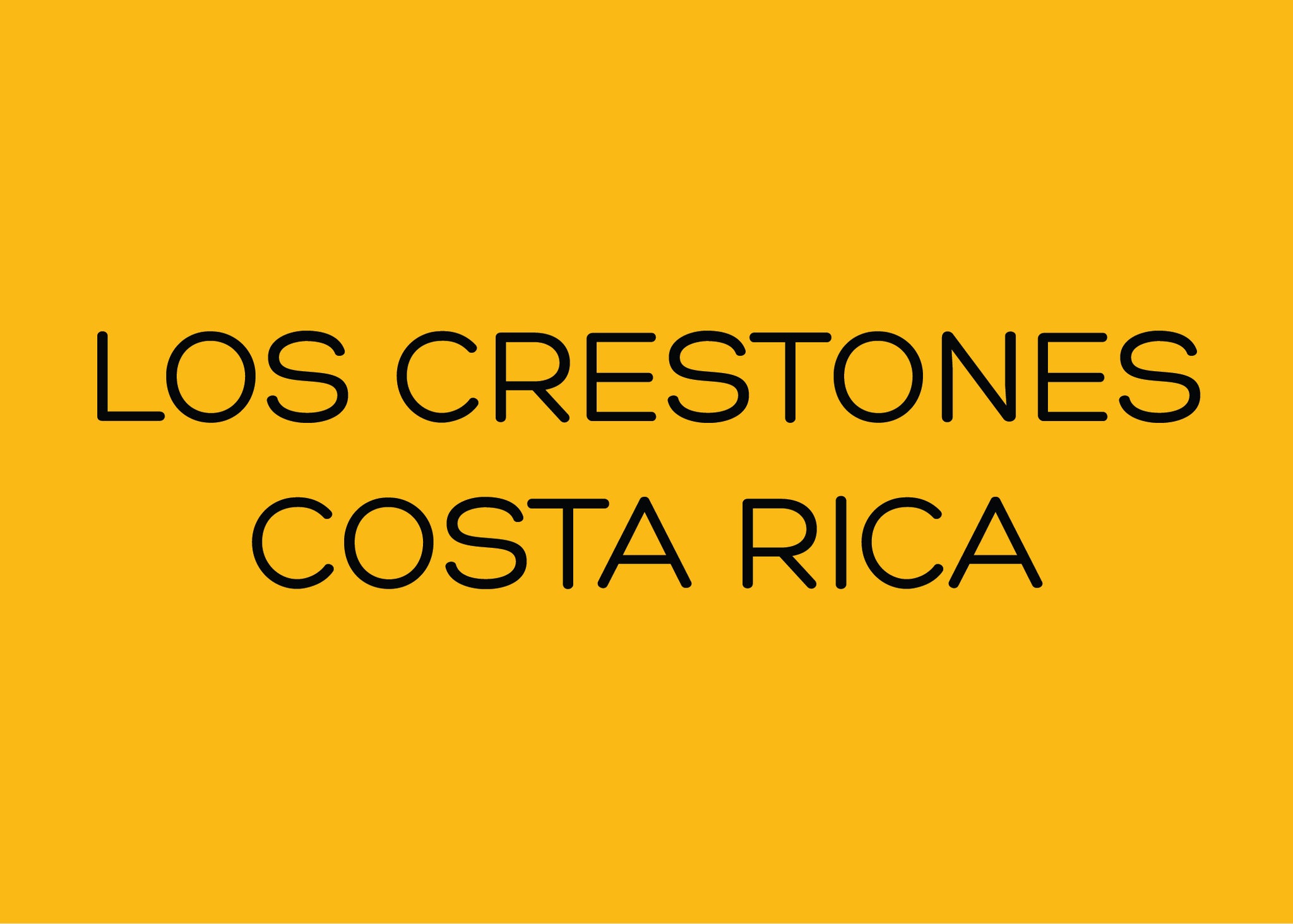 Region: Chirripo
Variety: Red Bourbon
Processing: Double - washed
Altitude: 1900 m
Cup: Blackcurrant, Stone fruit. Toffee
SL-28
This Kenyan variety is derived from a selection made by Scott Labs (1935–1939) from a line of Tanganyika Drought Resistant I trees; possible lineage to coffees from Yemen.
Los Crestones
Fourteen years ago the Los Crestones producer association was founded, to protect Chirripo national park. Two years later this group of coffee farmers built a micro mill. The Farmers at Los Crestones follow good agricultural practices to minimise impact on the environment.

As of today, 19 individual farmers from four families deliver to the Los Crestones micromill (Arrieta Family, Calderón Family, Acuña Family, Torres Family). All these families live in La Piedra de Rivas a small village in the Chirripo region of Costa Rica.