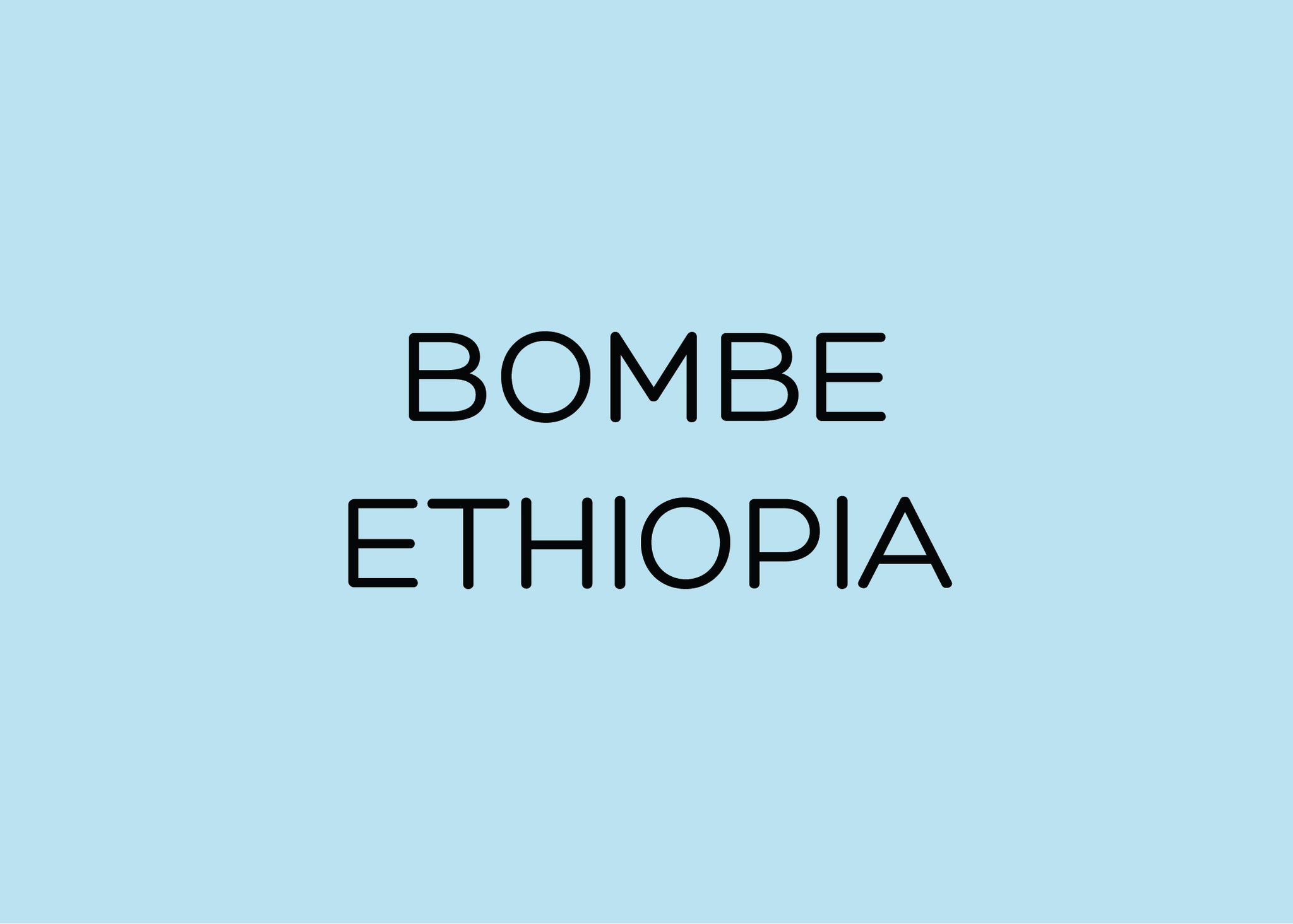 Region: Sidama
Variety: Heirloom
Processing: Natural
Altitude: 2000 m
Cup: Apricot, Orange peel, Jasmine
Bombe
Testi Ayla Washing Station was founded in 2010 and became part of the Testi group in 2016. It now serves about 375 smallholder farmers in the village of Bombe in Sidama, near the Bombe Mountain. Producers here own an average of 2.5 hectares and grow varieties such as Mikicho and Setami, which are local coffees.
Coffees in Ethiopia are typically traceable to the washing station level: The average producer here delivers their cherry to the washing station, where it is blended with other producers' deliveries and processed as necessary.
Natural
Natural coffees are typically delivered the day they are harvested, and are first sorted for ripeness and quality before being rinsed clean of dirt. Then they are spread on raised drying beds or tables, where they will be rotated constantly throughout the course of drying. Drying can take an average of 8–25 days, depending on the weather.